Check out our featured articles in this category!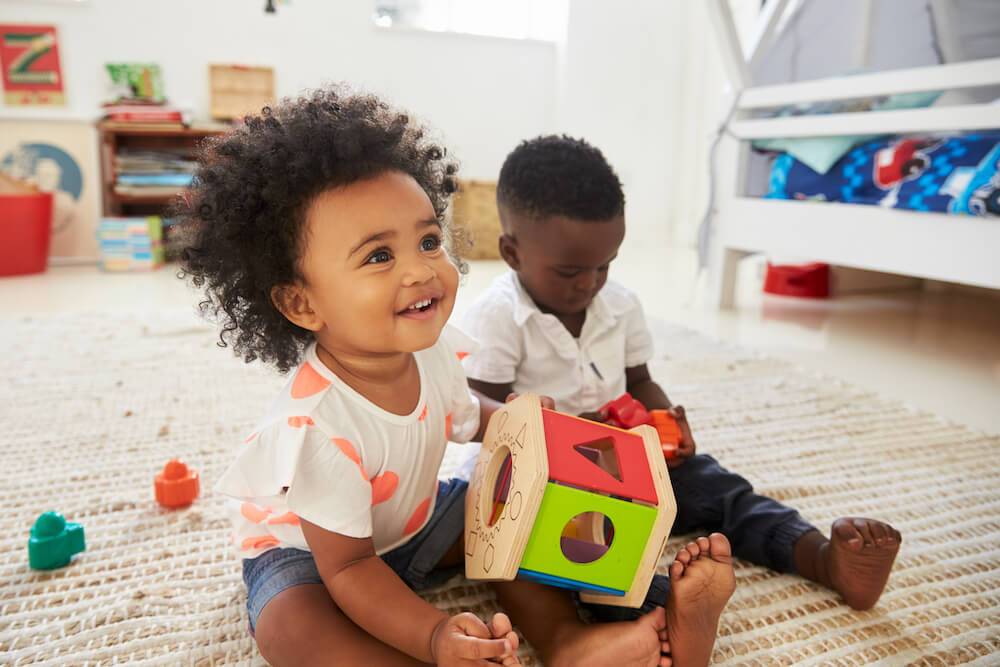 Playtime is important for learning cognitive, physical, social, and emotional skills. Learn how you can support your child's development with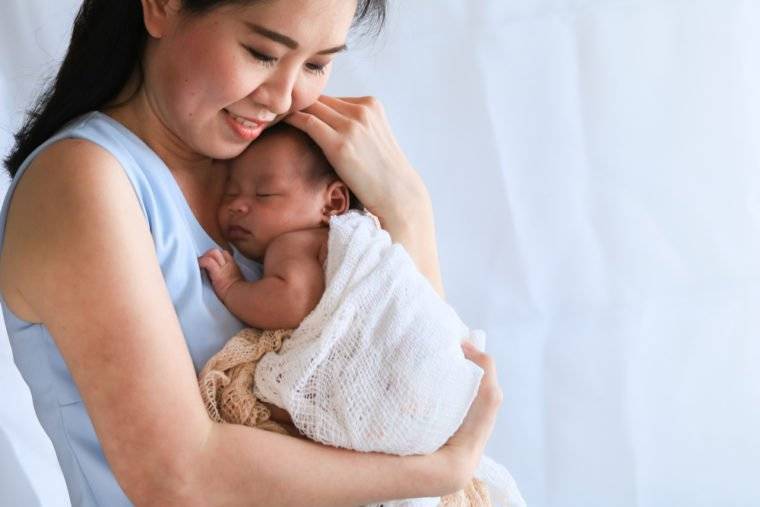 Learn about the development and milestones of your 1-month-old baby. Help your baby sleep better and grow strong with parent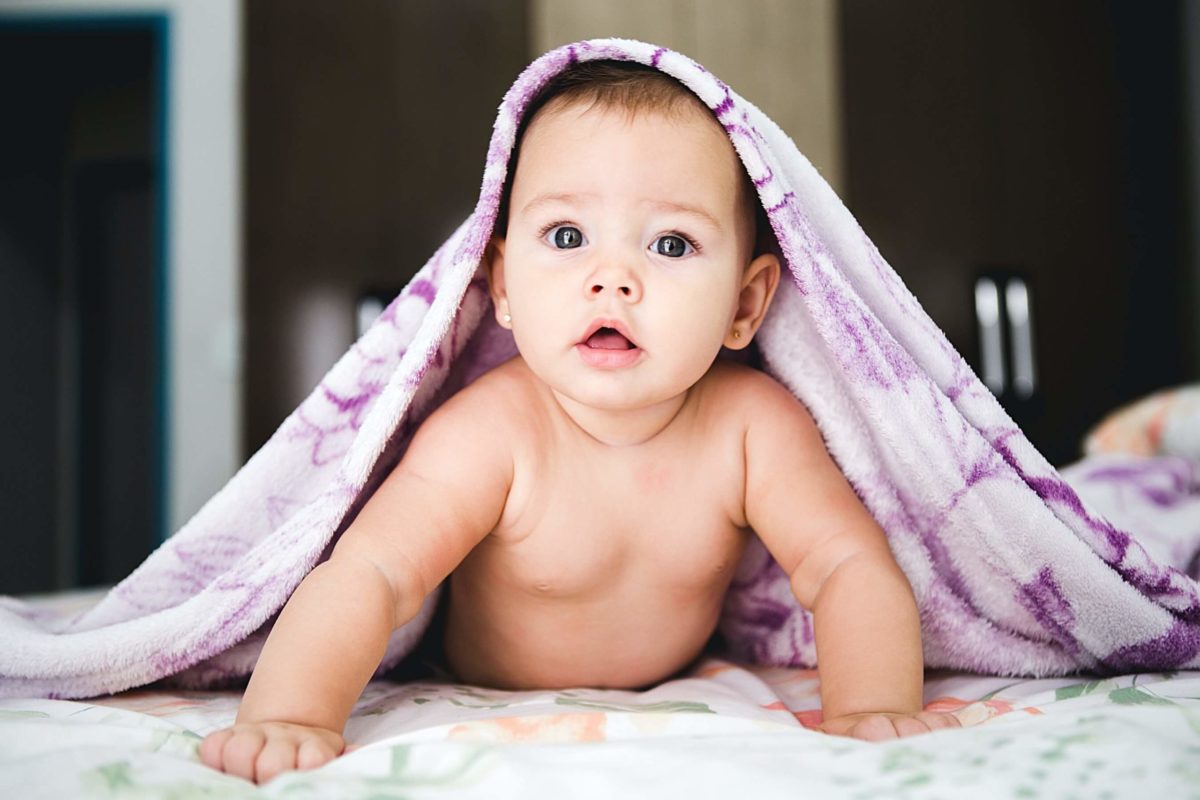 Seeing your baby reach their milestones is one of the most rewarding parts of parenting. Milestones are reassurance that your
Do you want to receive amazing content like this for free?
Subscribe to our newsletter and join Kinedu's community