Learn more about your health in articles about headaches during pregnancy, preeclampsia, gestational diabetes, and more.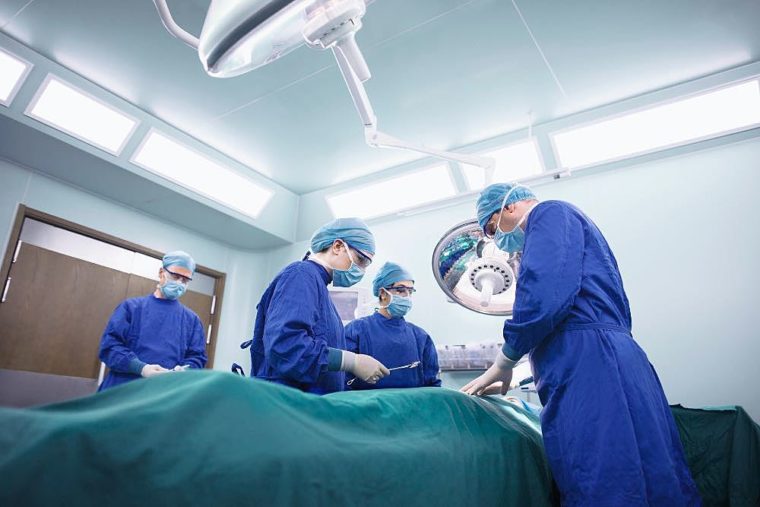 Cervical cerclage is a surgery performed to keep the cervix closed when there is a risk of premature dilation. This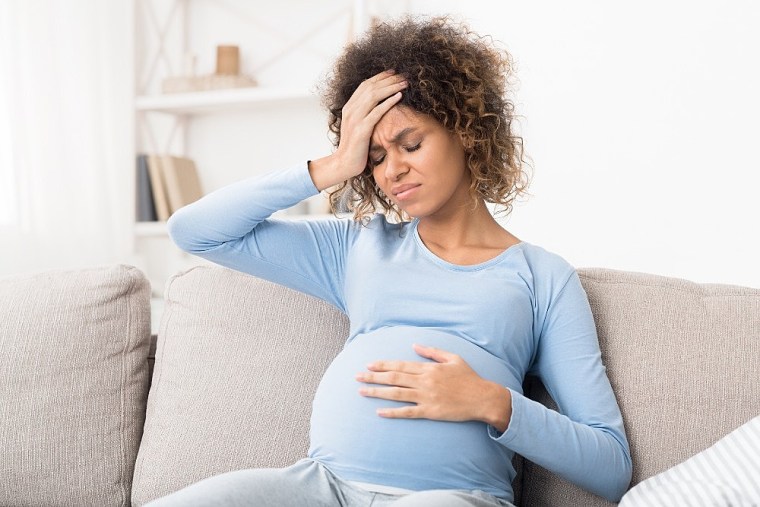 Pregnancy headaches are common among women, but it is important to understand its causes and learn how to alleviate this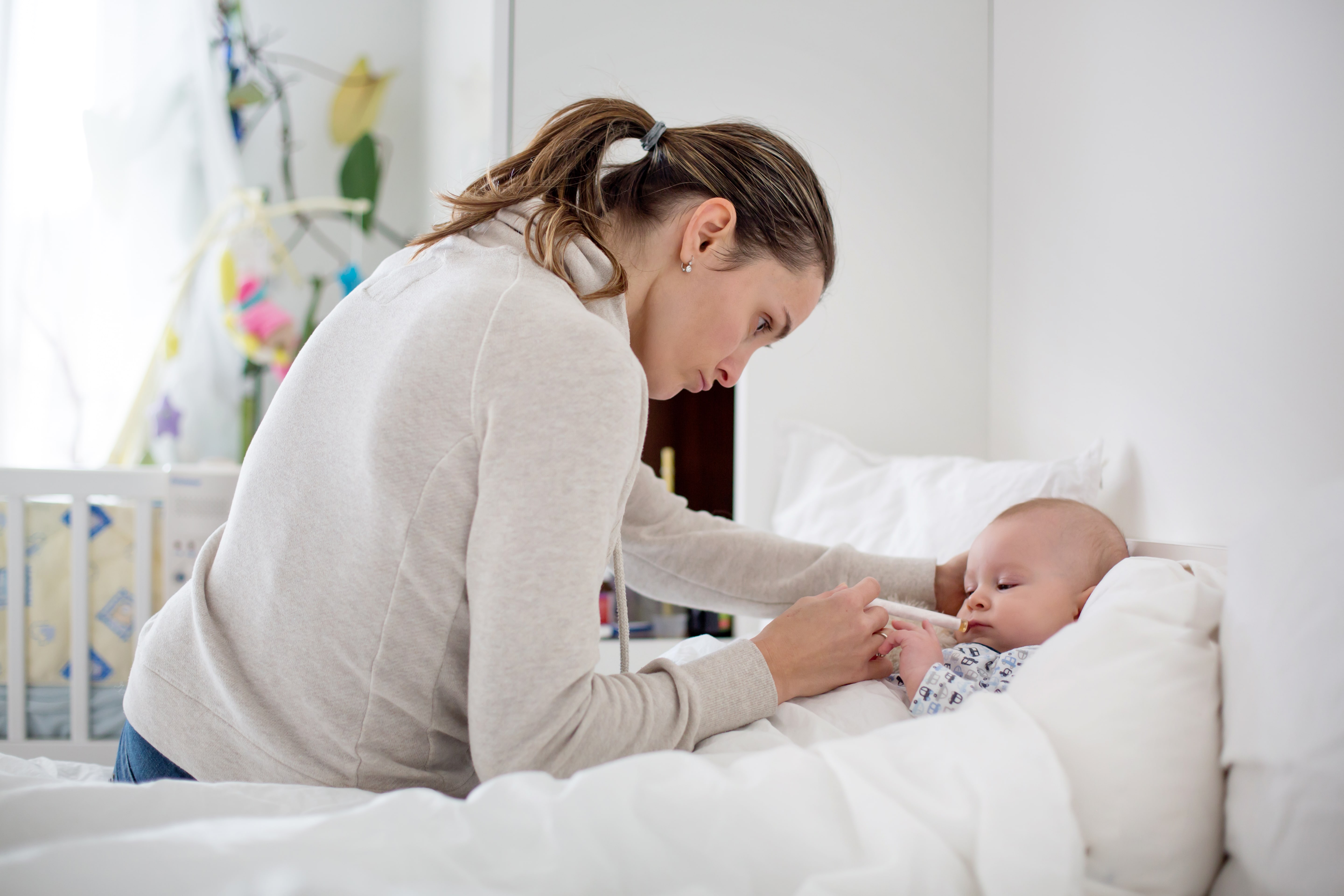 It's late at night, your baby is sick, and you and your partner start to panic. You start to ask
Do you want to receive amazing content like this for free?
Subscribe to our newsletter and join Kinedu's community