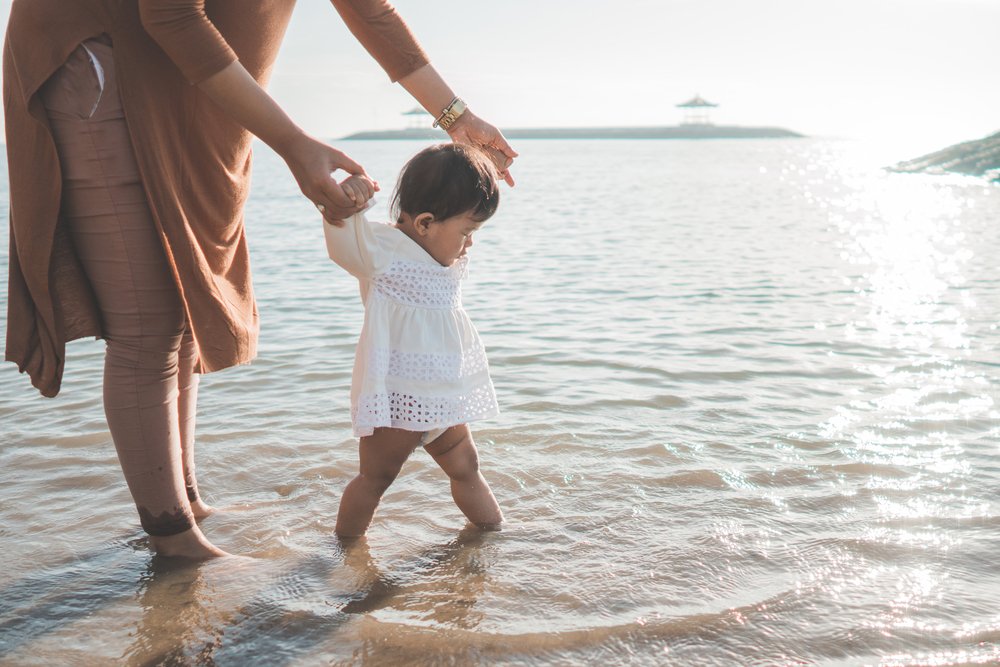 Once your little one has mastered the art of walking, they will find themselves walking whenever they get the chance!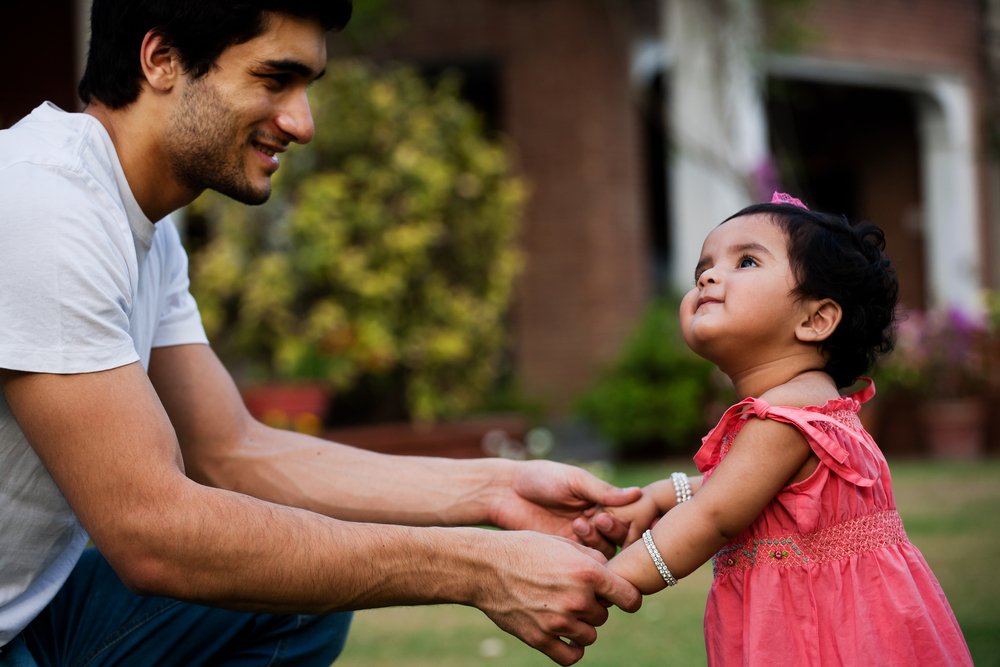 Witnessing your little one's first steps is an exhilarating experience, and it's about to become even more interesting! Once you
Do you want to receive amazing content like this for free?
Subscribe to our newsletter and join Kinedu's community