Tag: Developmental milestones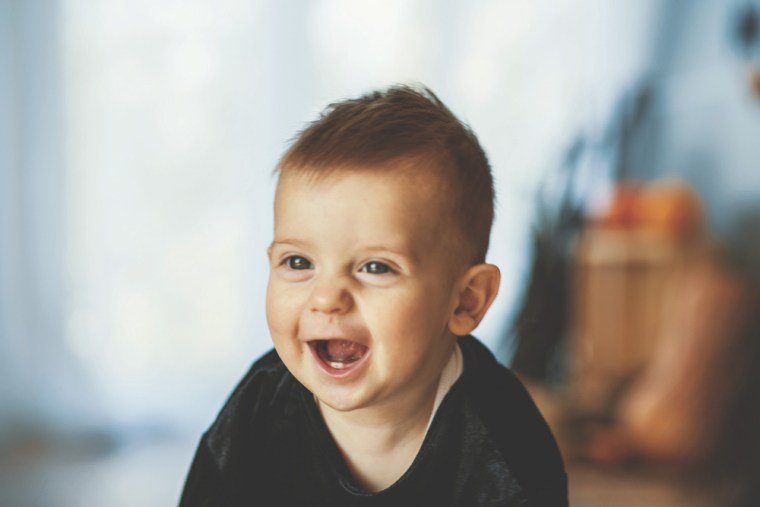 When your child is born, your adventure together begins. Along this exciting new journey, you'll encounter several checkpoints–or development milestones–together.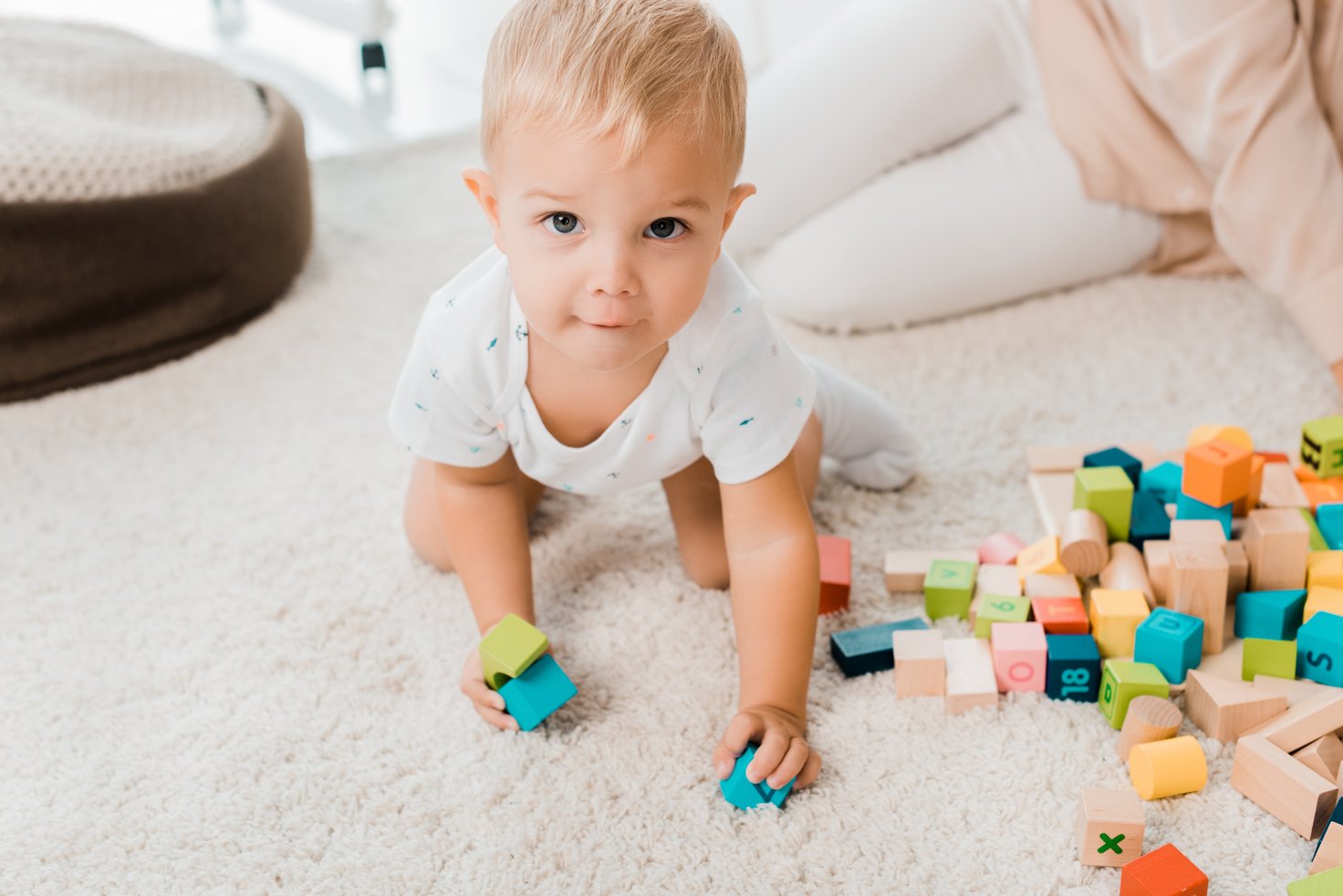 Just when you've gotten the hang of parenting a baby, your little one turns into a toddler and you're faced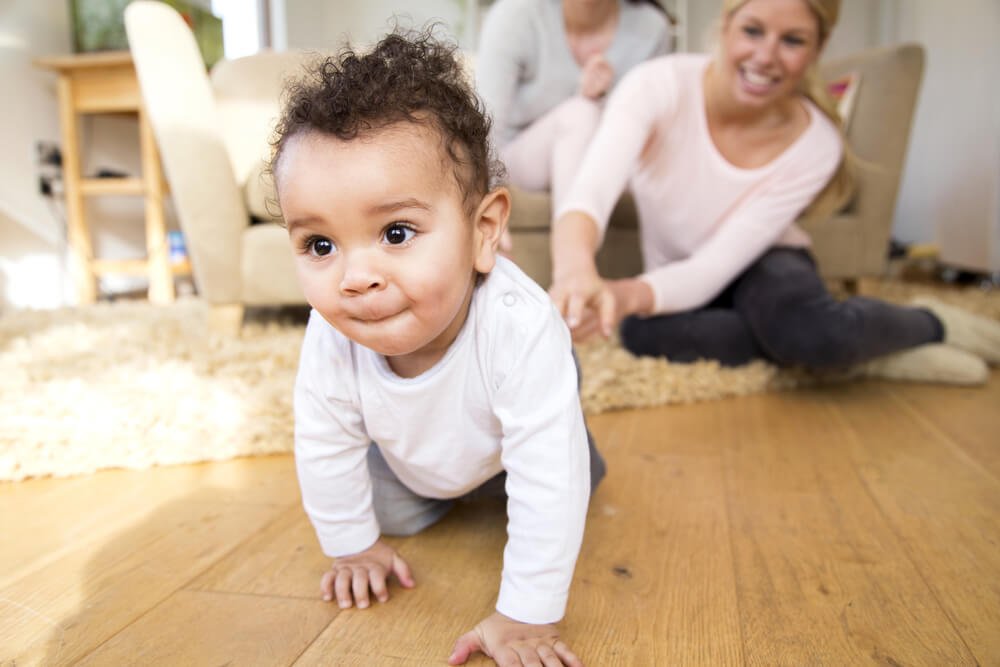 All parents, specially first-timers, are eager for information that will help them make sure their children are having a satisfactory
Do you want to receive amazing content like this for free?
Subscribe to our newsletter and join Kinedu's community