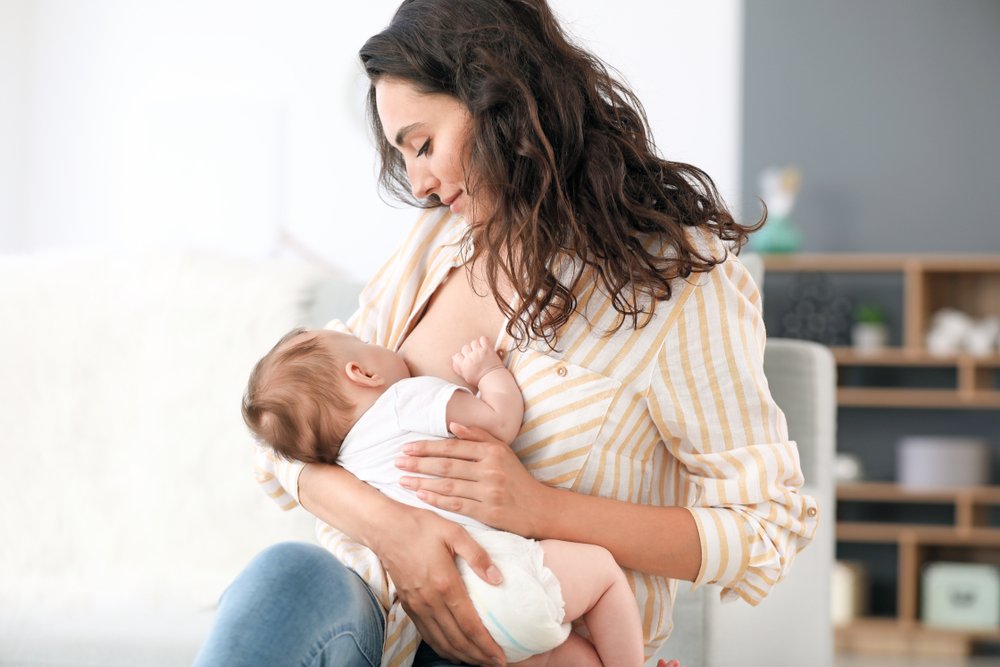 For a long time, it has been said that some foods a mom eats can give gases to her baby.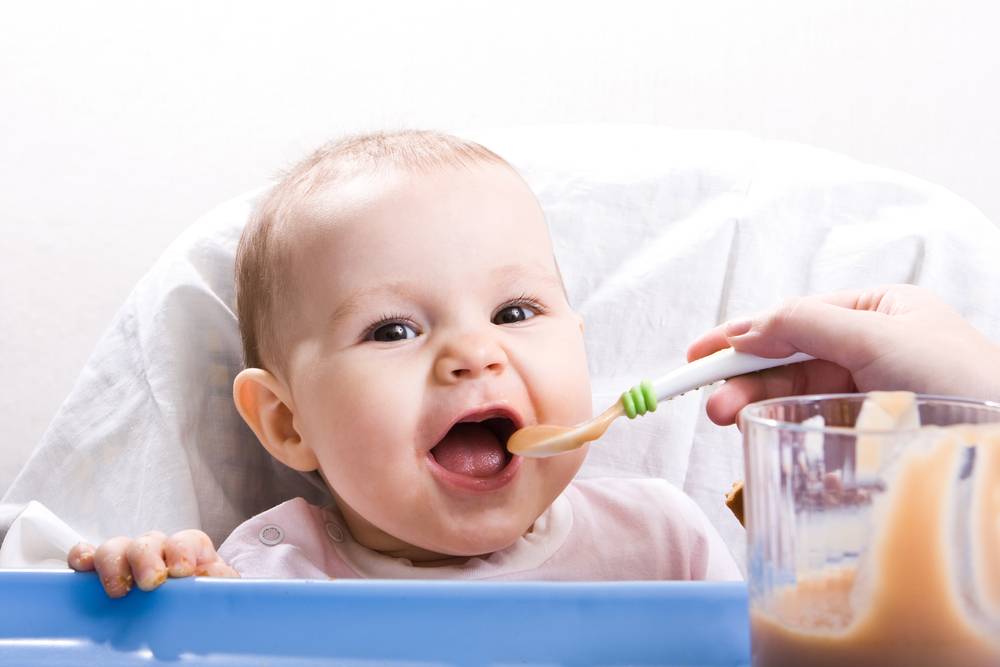 Introducing solids into your baby's diet can raise a lot of questions and concerns because it's a big step! Hopefully,
Do you want to receive amazing content like this for free?
Subscribe to our newsletter and join Kinedu's community