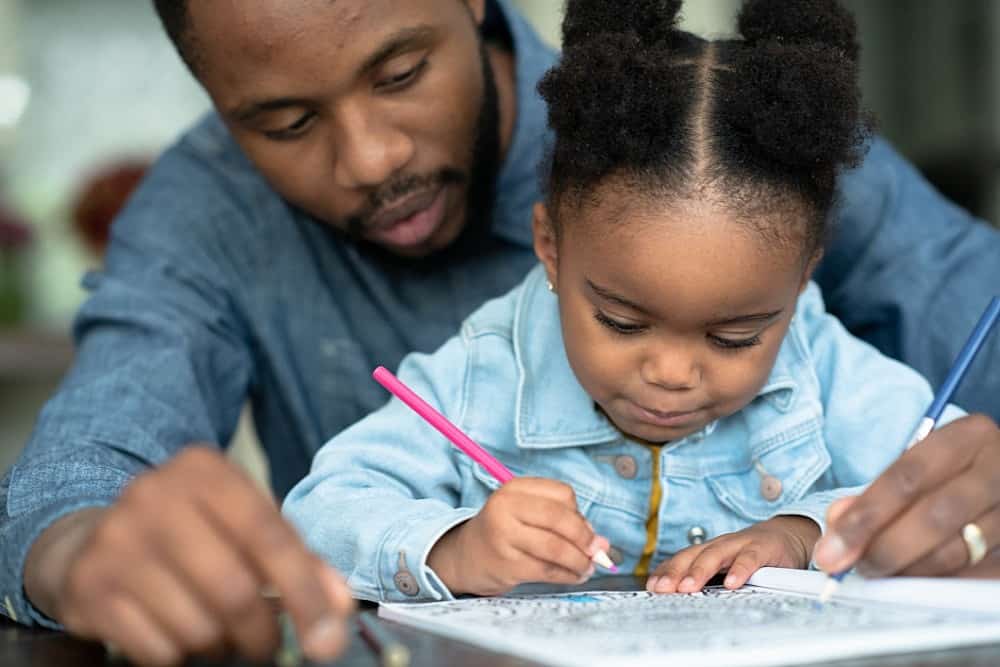 Did you know that playing is much more than just having fun? Thanks to educational activities, children develop important physical,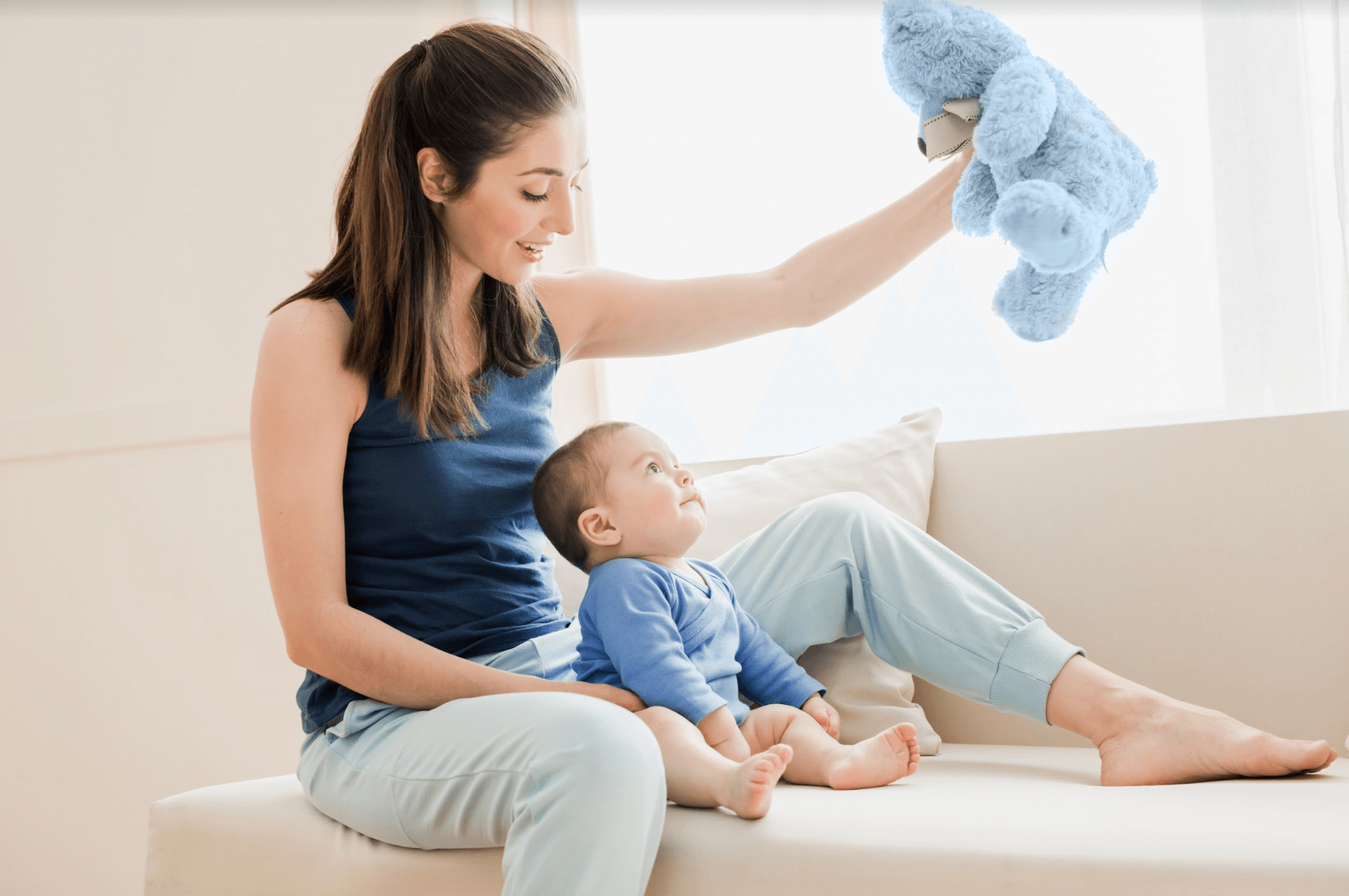 Playing is nature's own formula for learning. Playful interaction is fundamental for the healthy development of your baby and toddler
Do you want to receive amazing content like this for free?
Subscribe to our newsletter and join Kinedu's community