With Valentine's Day around the corner, it is the perfect time to chat about my favorite love books. Reading is such a beautiful way to teach meaningful lessons, share quality time with your tiny friend, snuggle, and initiate communication! Here are my top 5:
1) The I Love You Book by Todd Parr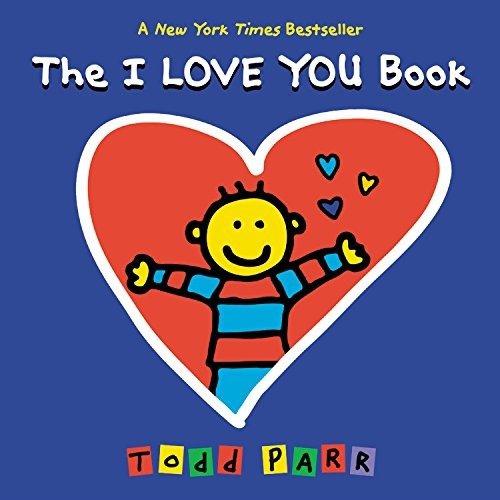 I cannot get enough of Todd Parr! I love his bright, fun, magical stories that are chalk full of lovely messages. The I Love You Book is just right for even our smallest babies who are ready to sit on our lap for a story. Express all the ways you love your little one with this awesome book that will last you years! (Ages 0-4+)
2) Llama Llama I Love You by Anna Dewdney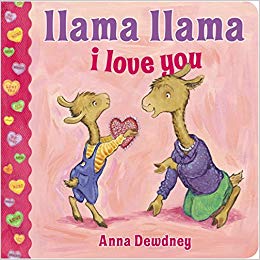 The Llama Llama series are great for our tinier toddler friends. This book uses simple language to discuss the way in which Valentine's Day works –like creating special love cards for our favorite people. And who doesn't love a good rhyme? (Ages 1-5+)
3) Happy Valentine's Day, Mouse by Laura Numeroff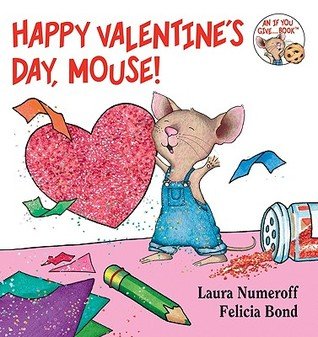 Laura Numeroff knows how to tell a perfect story with her mouse! This book uses a bit more language to discuss Valentine's Day routine. It is great to read before you make cards with your child. (Ages 2-5+)
4) A Little Spot of Love by Diane Alber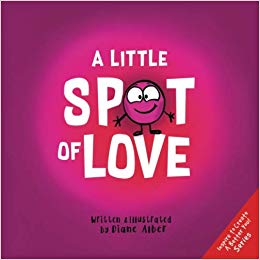 I love the Little Spot books! A Little Spot of Love teaches your child all about the feeling of love –where it comes from, what it feels like, and much more. It uses simple, whimsical pictures of little spot figures to teach big, complex feelings. (Ages 3-5+)
5) Love From The Crayons by Drew Daywalt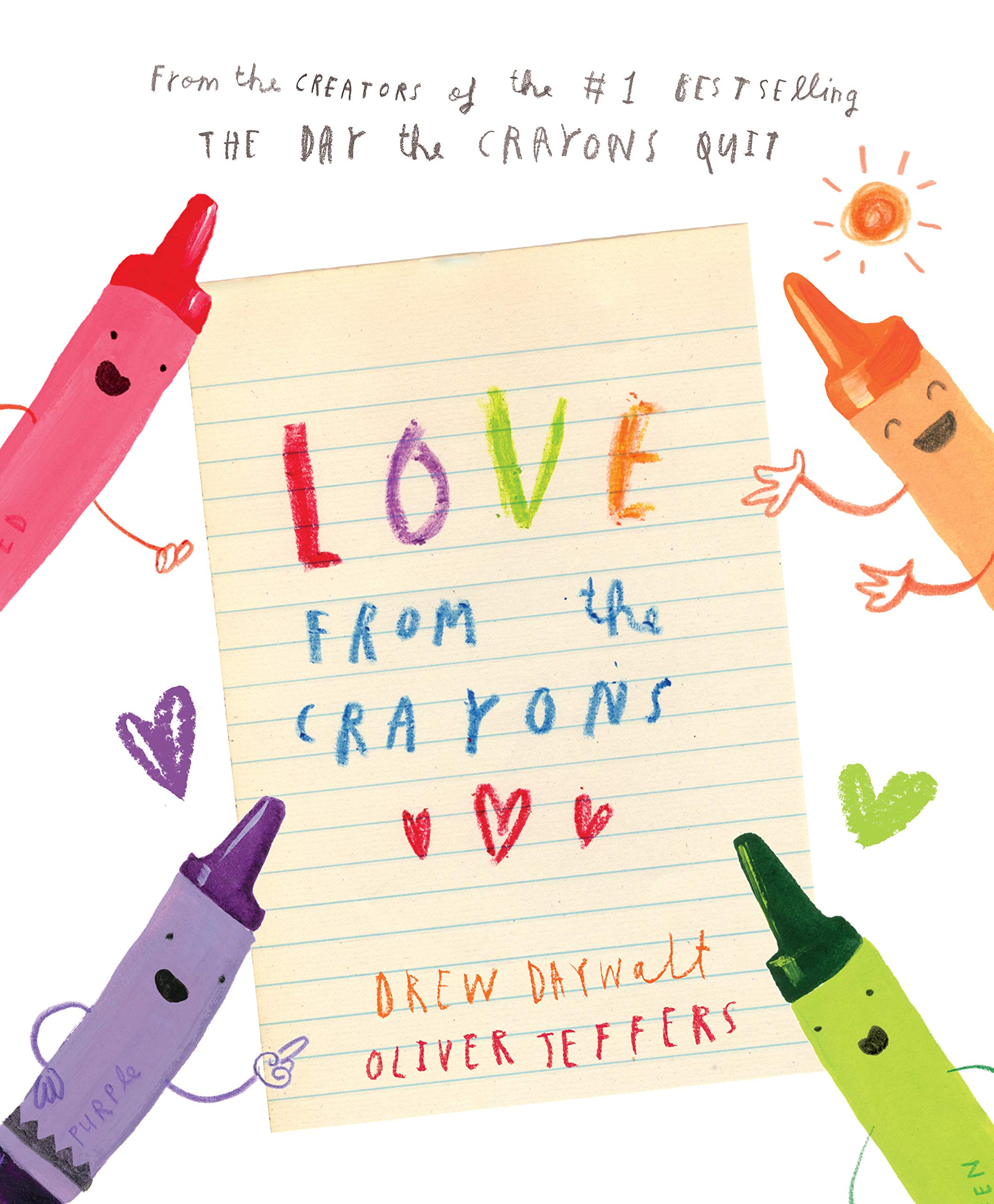 This is another brilliant book for our older children that teaches them all about the complexities of love through colors! You can work on a ton of language skills while reading this book with your little friend. (Ages 3-5+)
---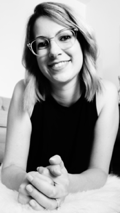 Molly Dresner is a Speech Language Pathologist based in New York City.
She recently authored The Speech Teacher's Handbook, an engaging parent guide that includes practical and easy-to-follow tips and activities to help you help your little one!
You can find her on Instagram @thespeechteacher where she posts daily pops of knowledge and connect with her on her site as well as Facebook.