If you're a Tech Mom, you surely find yourself looking for new apps that will help you make your life easier! Here are some apps that I've found valuable, take a look below!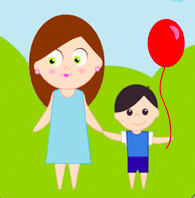 Looking for a great play date location, or maybe a nearby playground when you're on the road? Mom Maps can be a great tool, as it lets you tap the collective wisdom of parents everywhere to find kid-friendly playgrounds! The app uses  your phone's location (or a different address, if you wish), find the closest museums, parks, restaurants, and indoor play areas.
A premium version is available – and it allows you to bookmark your favorite sites and watch videos of the playgrounds.
Pros
Great for traveling.
Each site has parent reviews that help you find the perfect playground.
Cons
Depending on the area you are searching, you may find few playgrounds marked. The app depends on how many  of its users post new playgrounds.
Available on the Appstore and GooglePlay for free. The premium version is available for $2.99.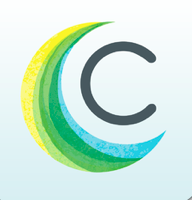 Need a sitter to take care of your toddler for your date-night? The Care.com app will help you find any type of care you may need directly from your phone. It's as easy as posting a job description – you'll receive notifications when available sitters apply. The app allows you to review the caregiver's profiles and contact them directly – you can even pay him or her through the app! You can also find senior care specialists, pet care places, academic tutors, and housekeepers on the Care.com app.
Pros
It takes into account all of your needs and offers an array of options for you.
Cons
You need a pay a subscription to review profiles.
Available on the Appstore and Care.com for free. Premium memberships are $13 a month for a full year, or $39 for a single month.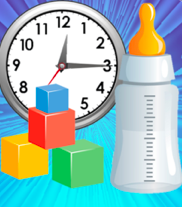 Have you found that being a mom requires keeping track of a lot of things? Baby Connect helps you record everything there is to track about your baby: feeding (nursing and bottle), pump schedule, solid foods, diapers, sleep, moods, milestones – even medicines. The app will graph, chart, and list all of your inputs. Your pediatrician will thank you!
Pros
You can share all the information easily with other accounts. Also, the charts and graphs can be really useful for visualizing your baby's progress!
Cons
The design is a bit outdated!
Available in both the Appstore and GooglePlay for $4.99.
What types of apps would you like to see mentioned on the blog? Let me know in the comments below!
Until next time,
Cristy