What quarantining with kids looks like for the Kinedu team
These last few weeks have been a rollercoaster of emotions, to say the least. As the Kinedu team works to offer the Kinedu App for free to parents worldwide, our staff is also getting used to this new reality at home. Here are a few ways Kinedu team members are handling being at home with their children during the quarantine.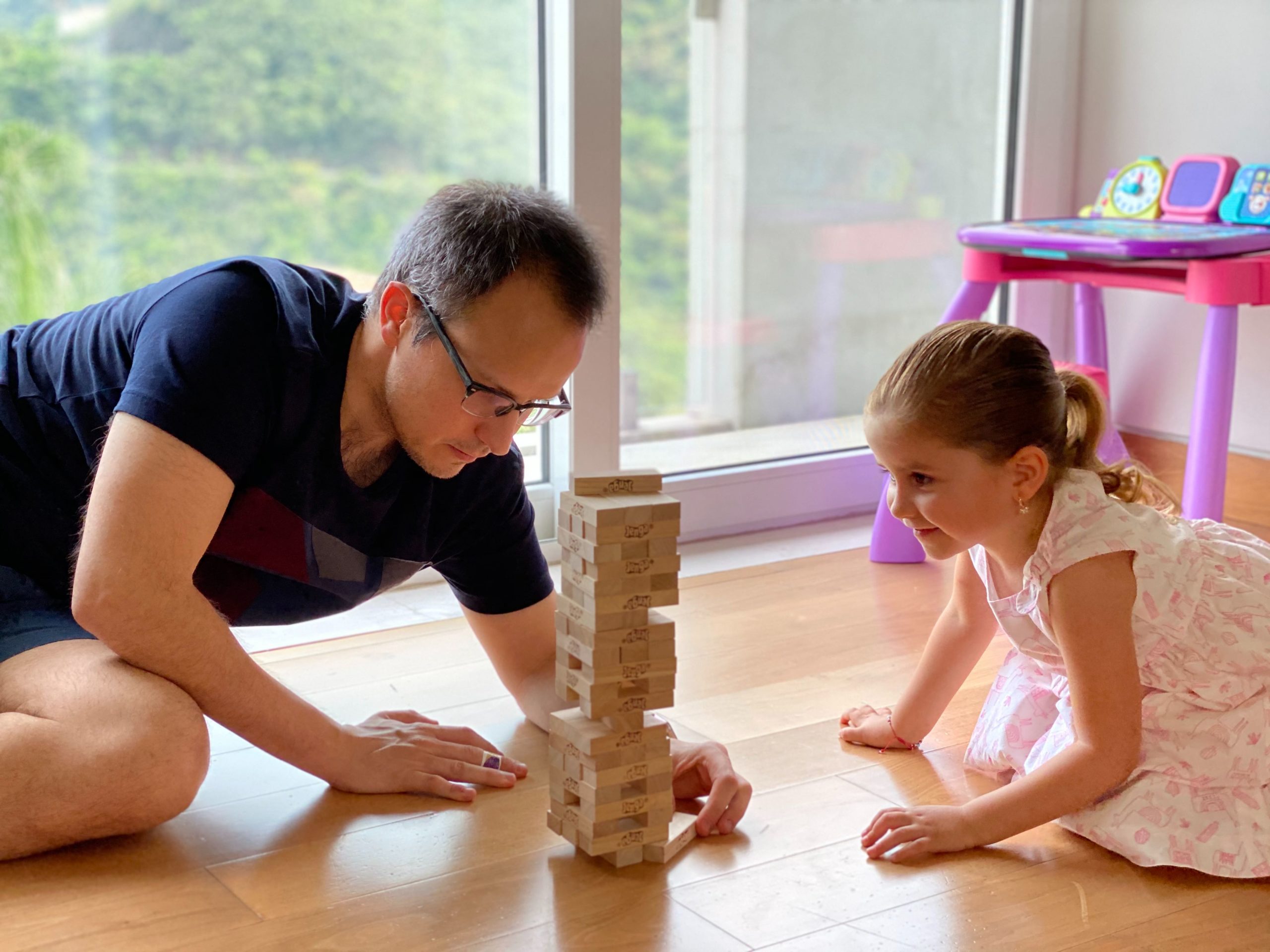 Hi! I'm Luis. I'm the founder and CEO of Kinedu. I live in Monterrey, Mexico with my wife and three girls: Paulina (4), Balbina (4), and Sofía (2). While working from home takes time away from them, I've enjoyed spending time together on my breaks and eating meals as a family. We're learning to enjoy this time together because we don't always get to have it.
Favorite Kinedu activity right now: To the finish line (while intended for children Sofia's age, everyone joins in); Finding apples III is also fun, can be adapted pretty easily, and helps target my kids' physical and cognitive skills!
Parenting hack: Playing Jenga is a great way to keep everyone entertained!
What's keeping me sane: Family time! Playing with the kids and spending time in the yard.
Find me on Twitter and Instagram as @luisgzas
---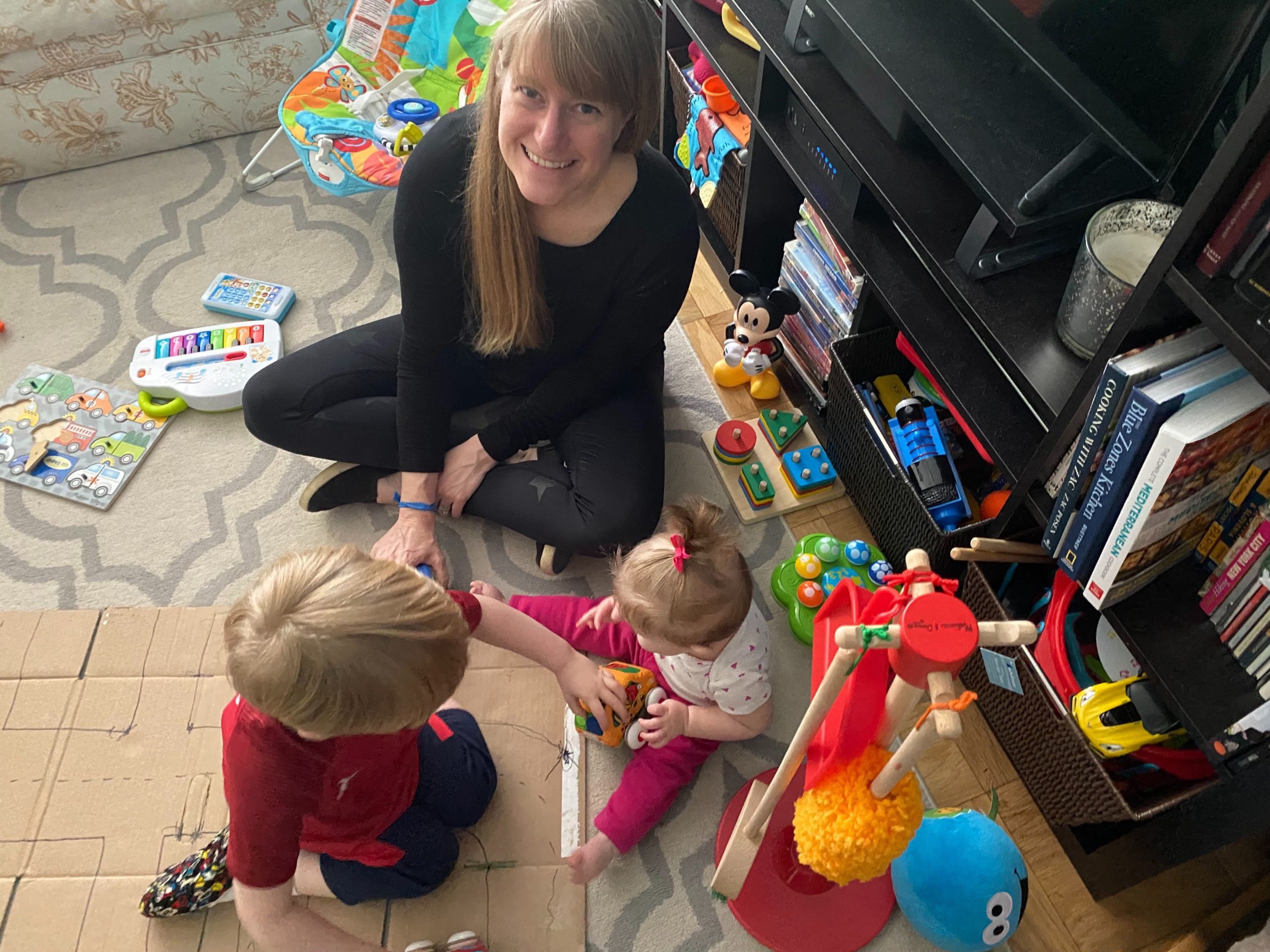 I'm Laura, the Chief Marketing Officer at Kinedu! I live in New York City with my husband, David, and two children, Victor (3) and Sylvia (10 months). My husband also works full time, so I take the kids in the morning, we eat lunch together, and then switch in the afternoons. Spending so much time with them, I really get to see their little personalities in a deeper way, and it's such a sweet break from the daily news cycle.
Favorite Kinedu activity right now: Tiptoe scores I (for Victor) and Mt. Mommy (usually Mt. Daddy, actually, for Sylvia).
Parenting hack: Victor knows he has to do three activities before we turn on the TV!
What's keeping me sane: Work; knowing how much Kinedu is helping families around the world right now. And wine.
---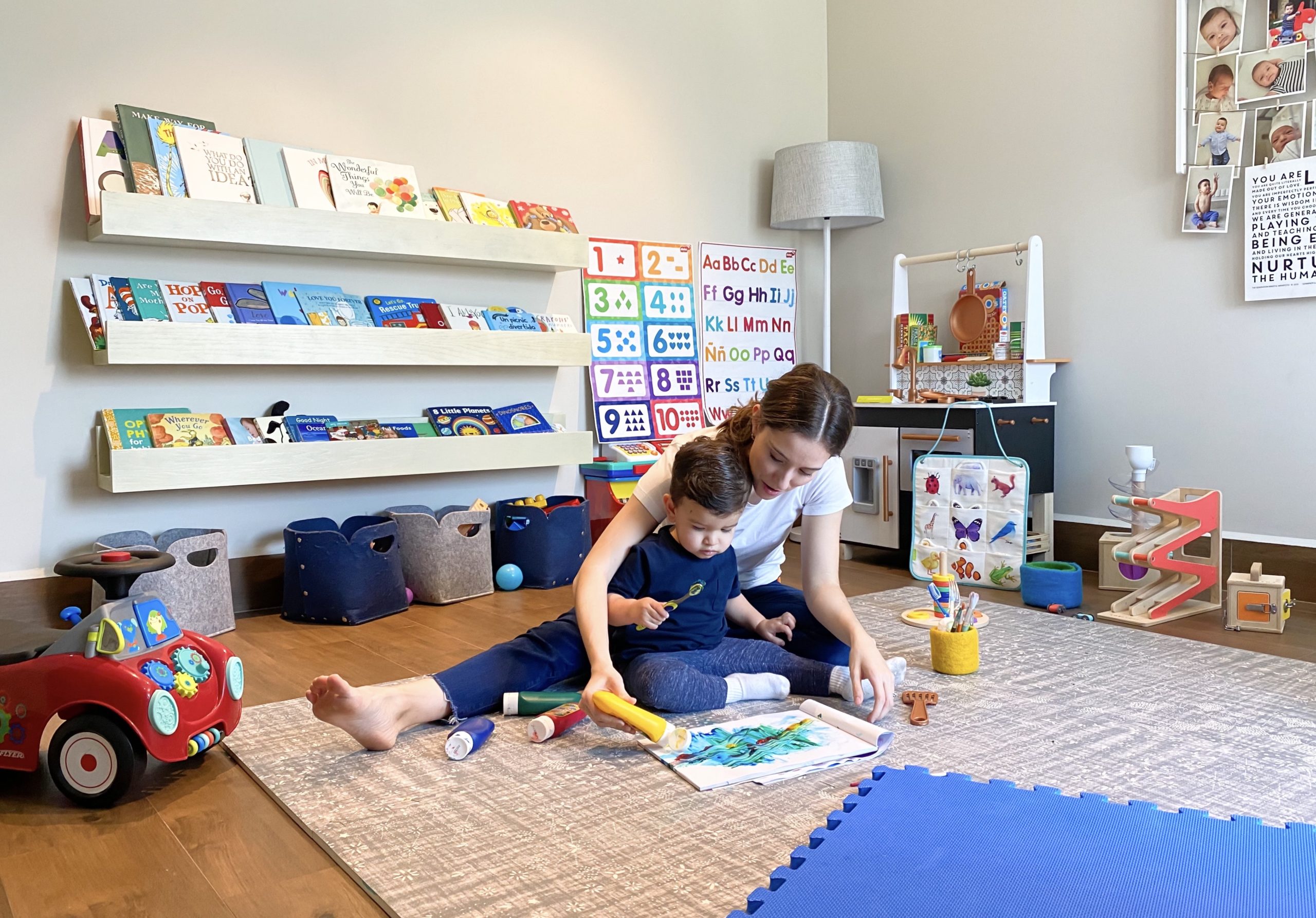 Hi, there! I'm Paloma, Lifecycle Specialist at Kinedu. I live in Monterrey, Mexico with my husband Francisco and my son Francisco (18 months). Working, parenting, and homeschooling these past few weeks has definitely been an adventure and entertaining a toddler in an apartment has forced me to get creative! We have shapes and numbers taped to our living room floor, bicycles parked in the kitchen, and a "soccer field" in the bedroom.
Favorite Kinedu activity right now: Brushing colors
Parenting hack: Put on some fun music and do a little dance party. We jump, dance, and shake off all of our worries.
What's keeping me sane: 20-minute yoga workout sessions at night. Just stretching and breathing after a long day really helps.