Check out baby safety tips and recommendations in articles about car seat, babyproofing your house, sun protection, water safety, and more.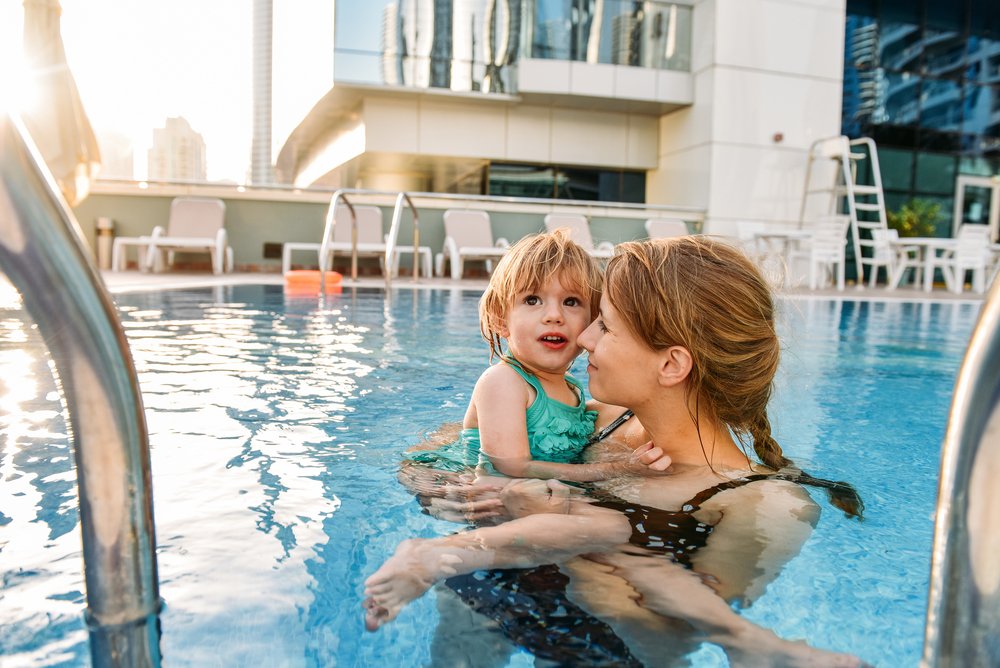 When summer arrives, it comes with warm, sunny days that are ideally spent splashing around in a pool. Thinking about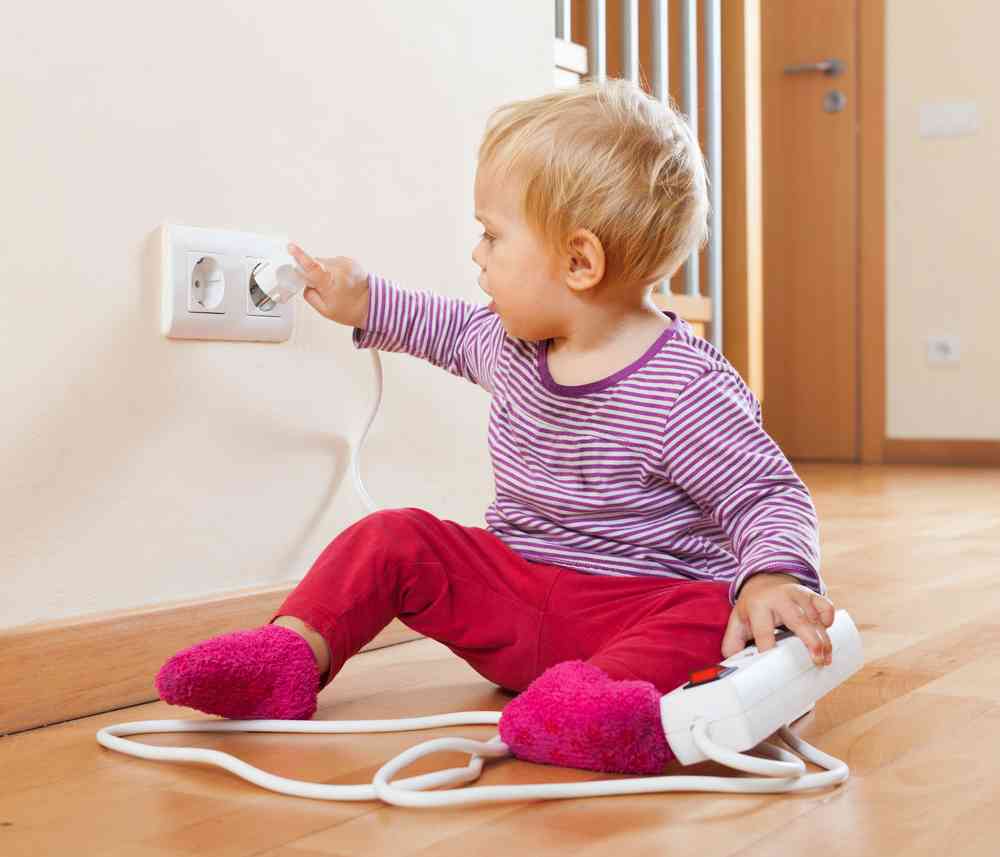 Did you know that house injuries are one of the top reasons kids under 3 visit the E.R. each year?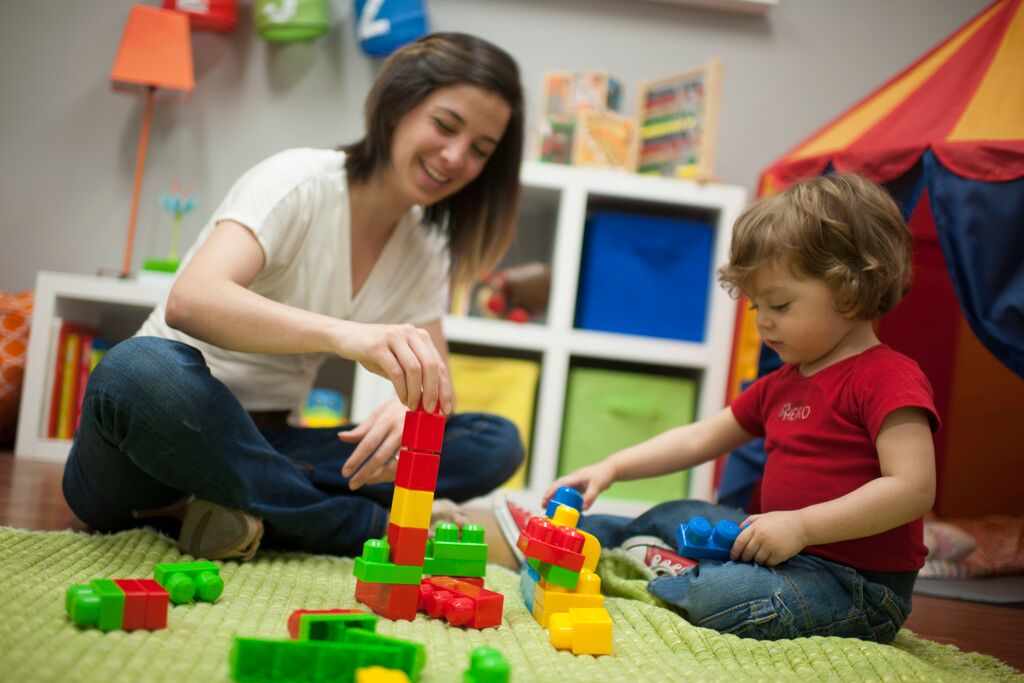 Kids develop in different stages, so it's good to have age-appropriate toys that will enhance their experiences in each of
Do you want to receive amazing content like this for free?
Subscribe to our newsletter and join Kinedu's community