Learn about the key milestones related to child development, when to expect them, and how to promote them in your little one.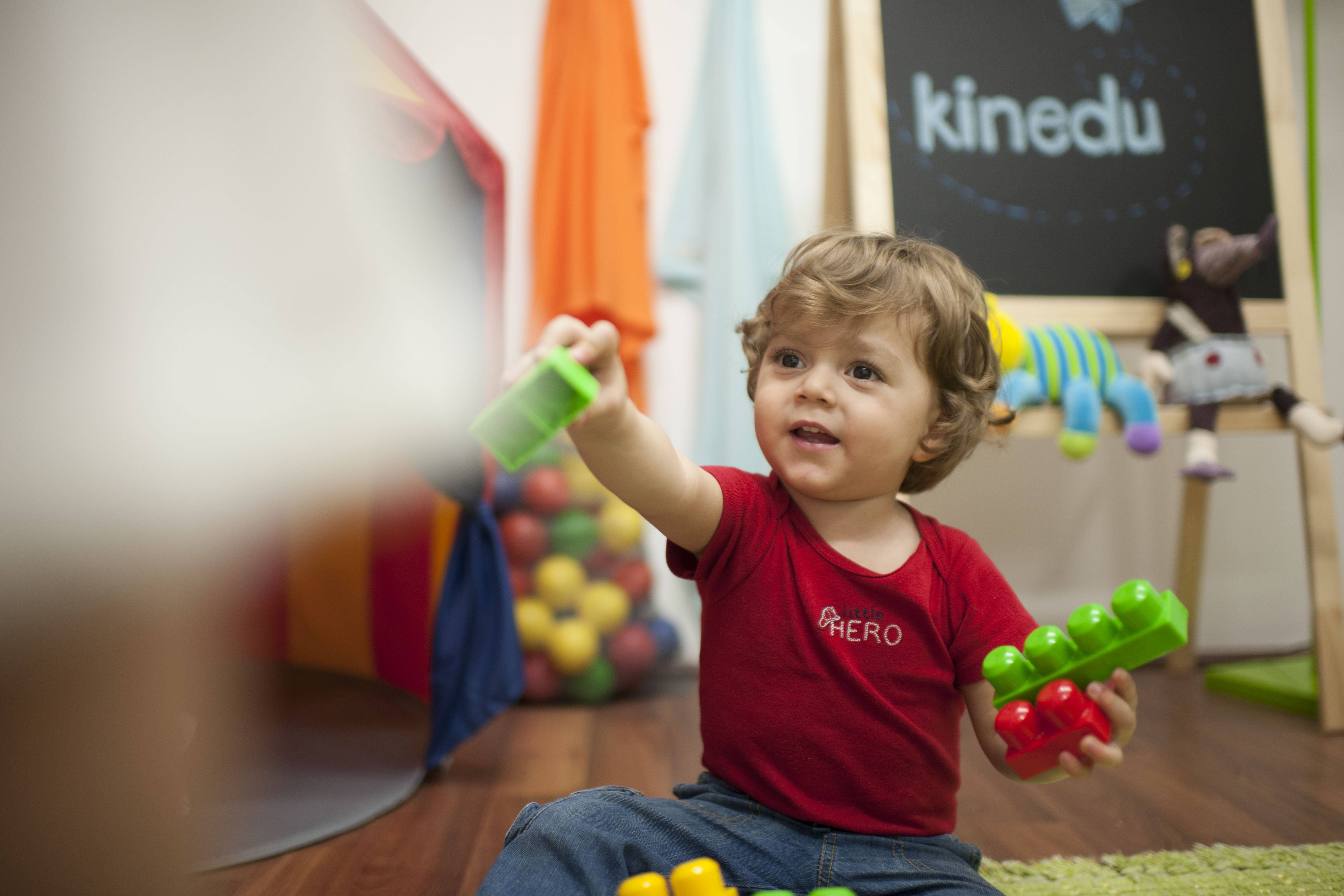 Humans are born social animals, that's why babies love being held, touched, talked to, and smiled at. It's no wonder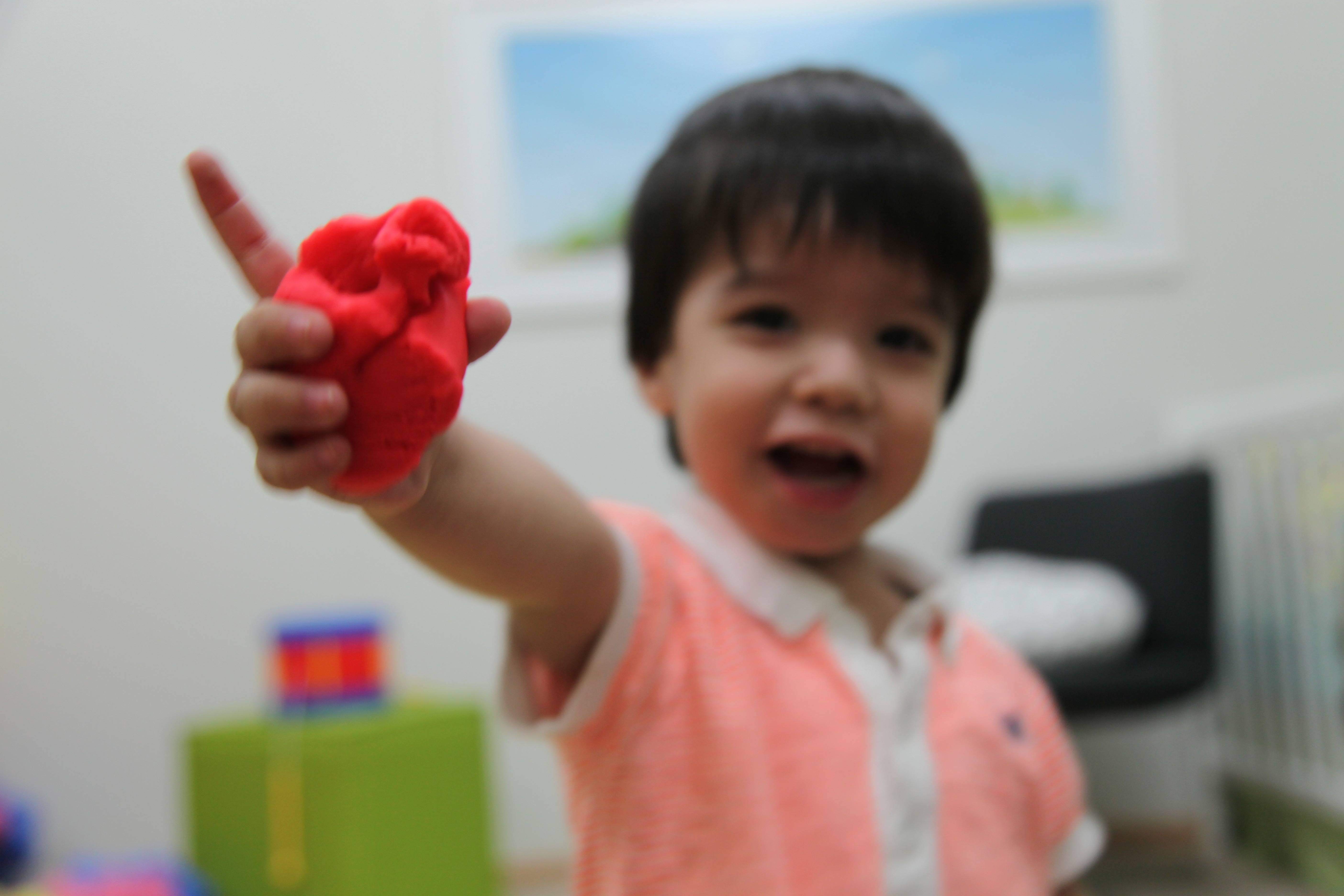 Here at Kinedu, we're committed to giving parents the best tools for improving their child's development. But why do we
Do you want to receive amazing content like this for free?
Subscribe to our newsletter and join Kinedu's community