Category: Social & Emotional
Learn about your child's social and emotional development in articles related to secure attachment, separation anxiety, self-esteem, and more!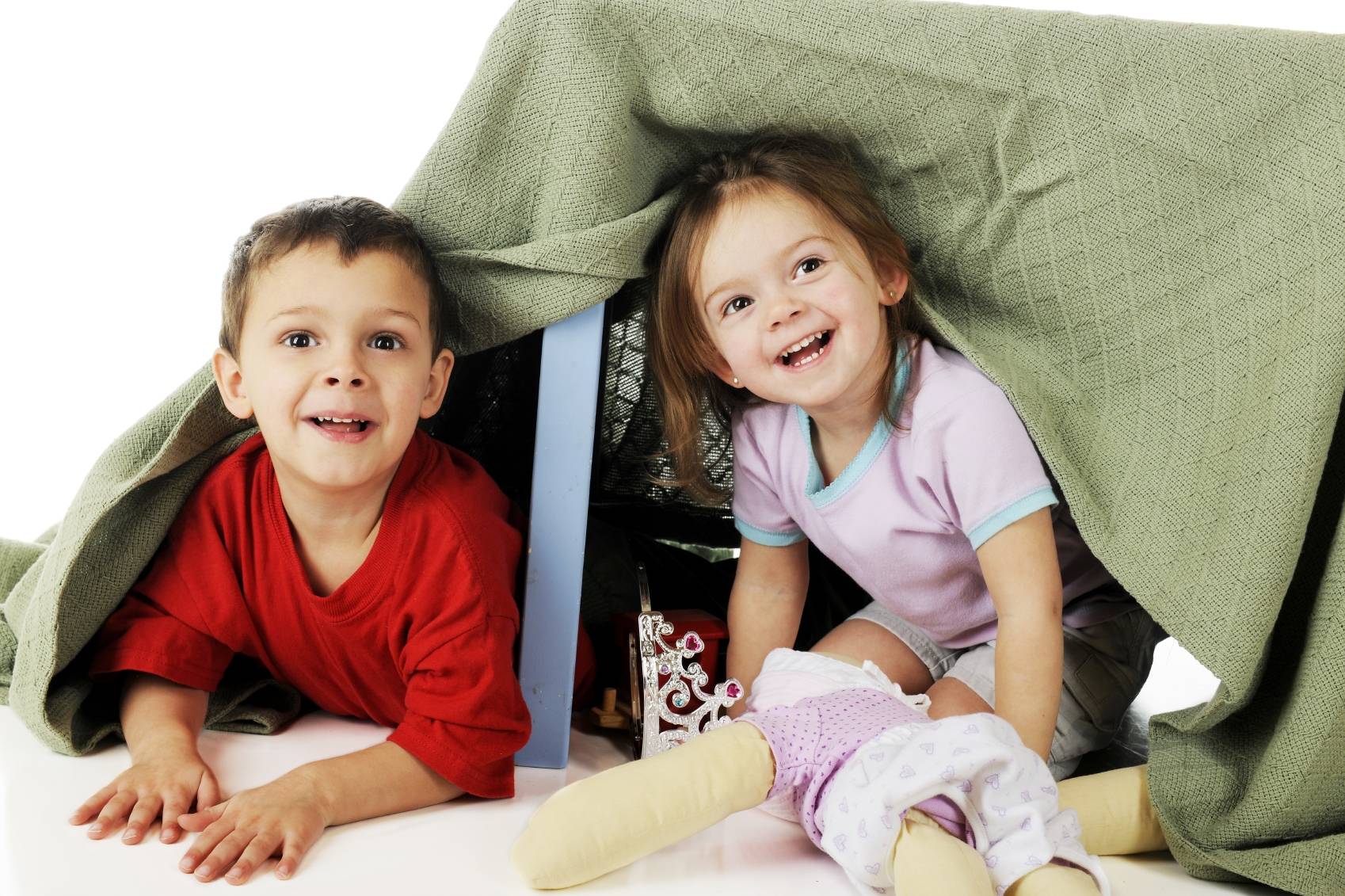 When people think of play, they automatically think of children engaging in physical exercises such as tag, ball games, or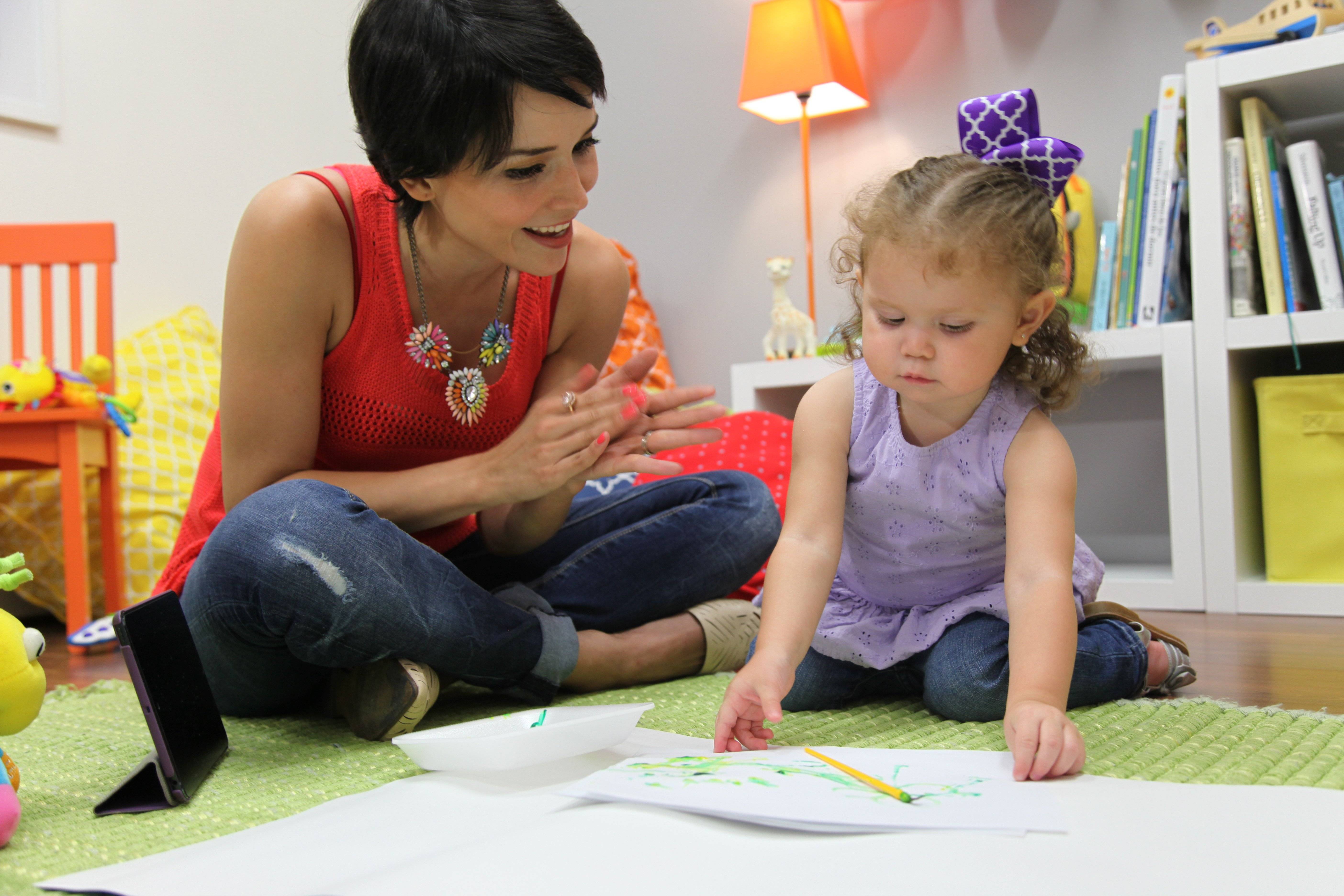 Praising children can strongly influence their self-esteem, intelligence, and disposition to take on challenges. However, according to new studies, certain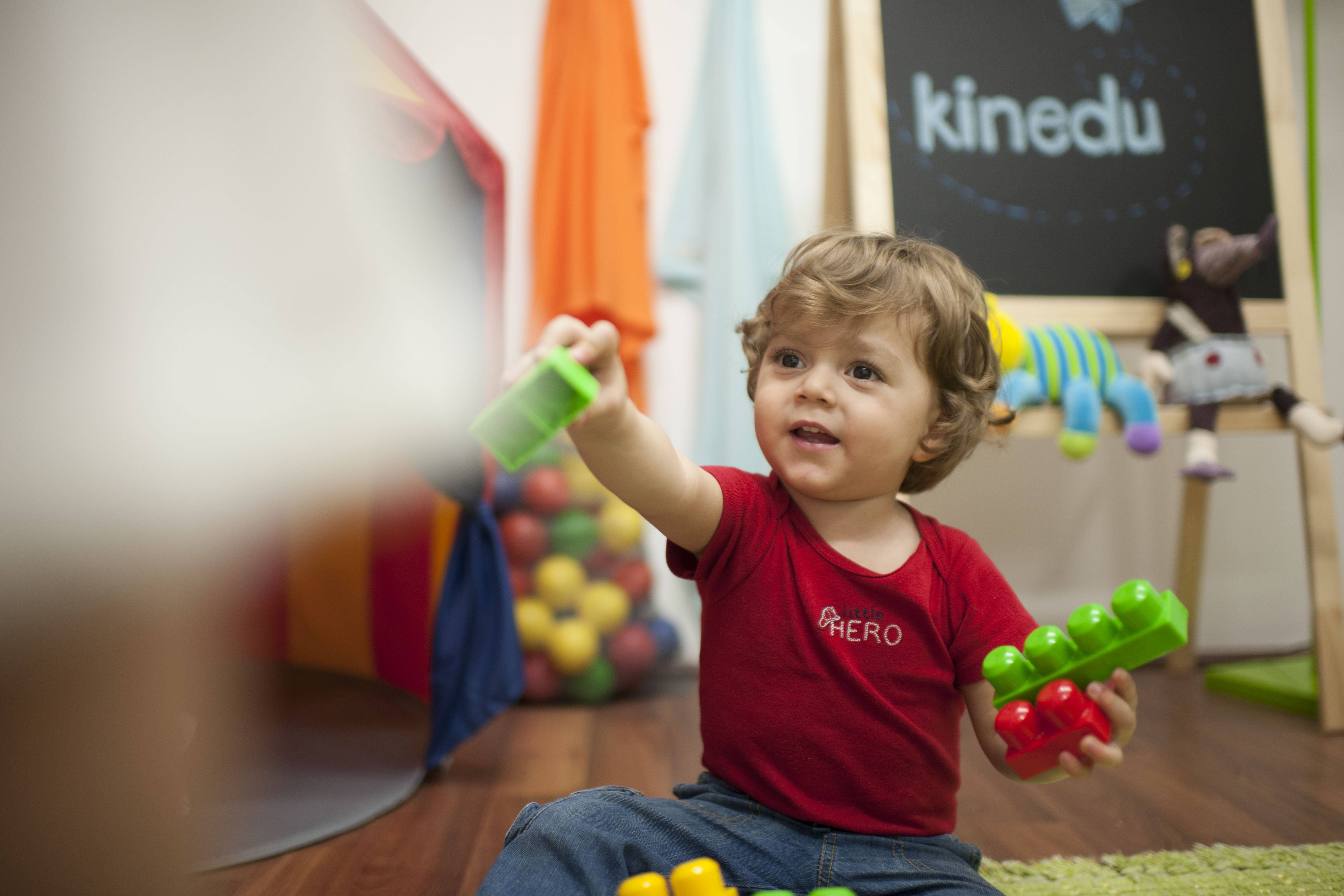 Humans are born social animals, that's why babies love being held, touched, talked to, and smiled at. It's no wonder
Do you want to receive amazing content like this for free?
Subscribe to our newsletter and join Kinedu's community