Learn all about your pregnancy in the prenatal category, with articles related to prenatal stimulation, exercise, nutrition, well-being, and more.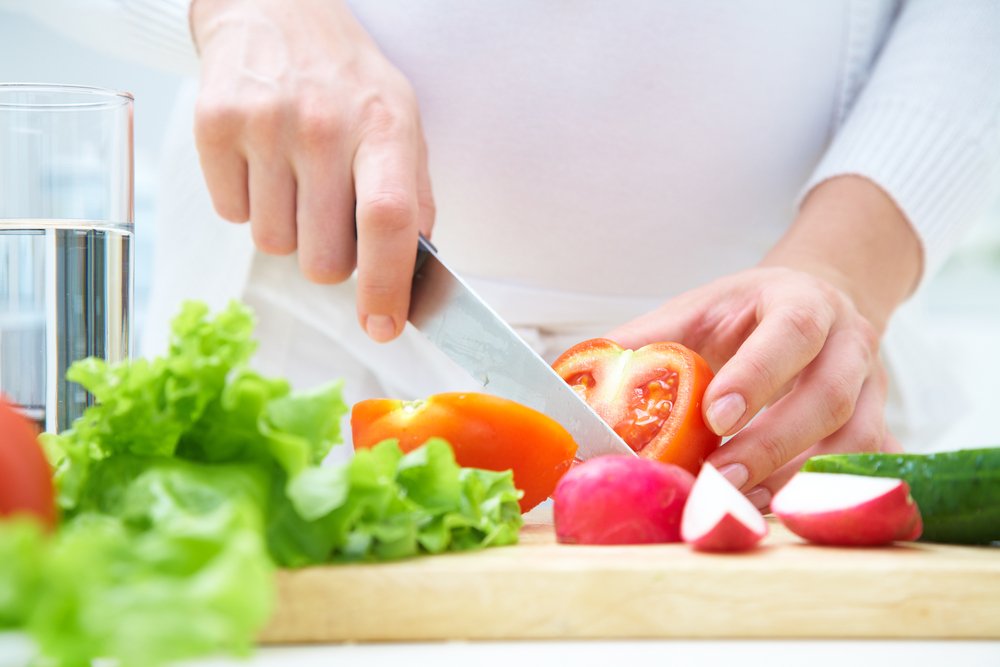 In order to take care of your health, you must be mindful of the things you eat. In this stage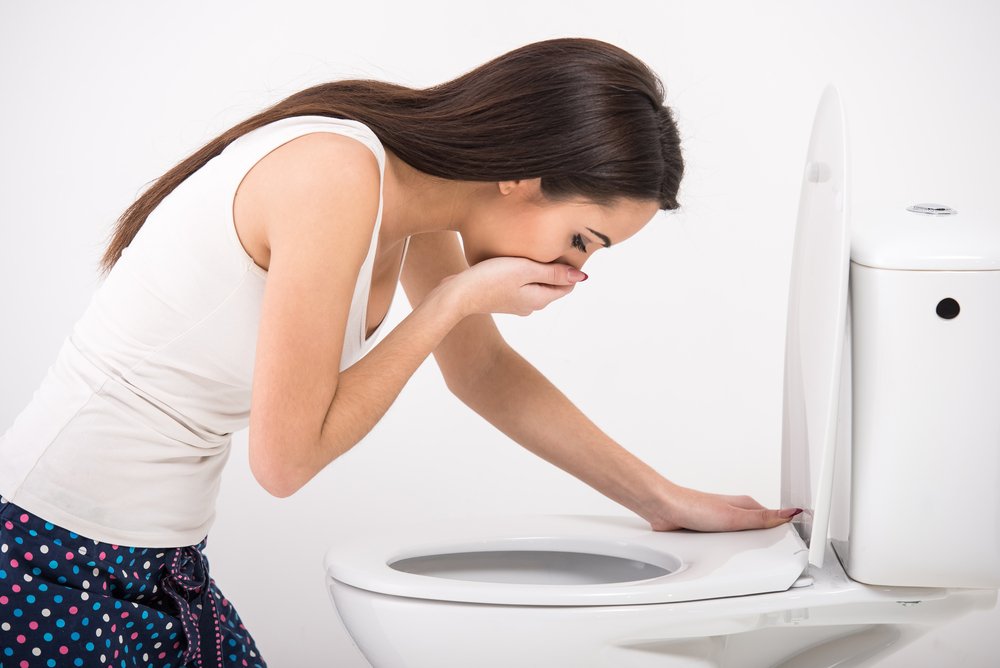 Is nausea keeping you from enjoying your food? Don't worry! Feeling nauseous is completely normal during the first trimester since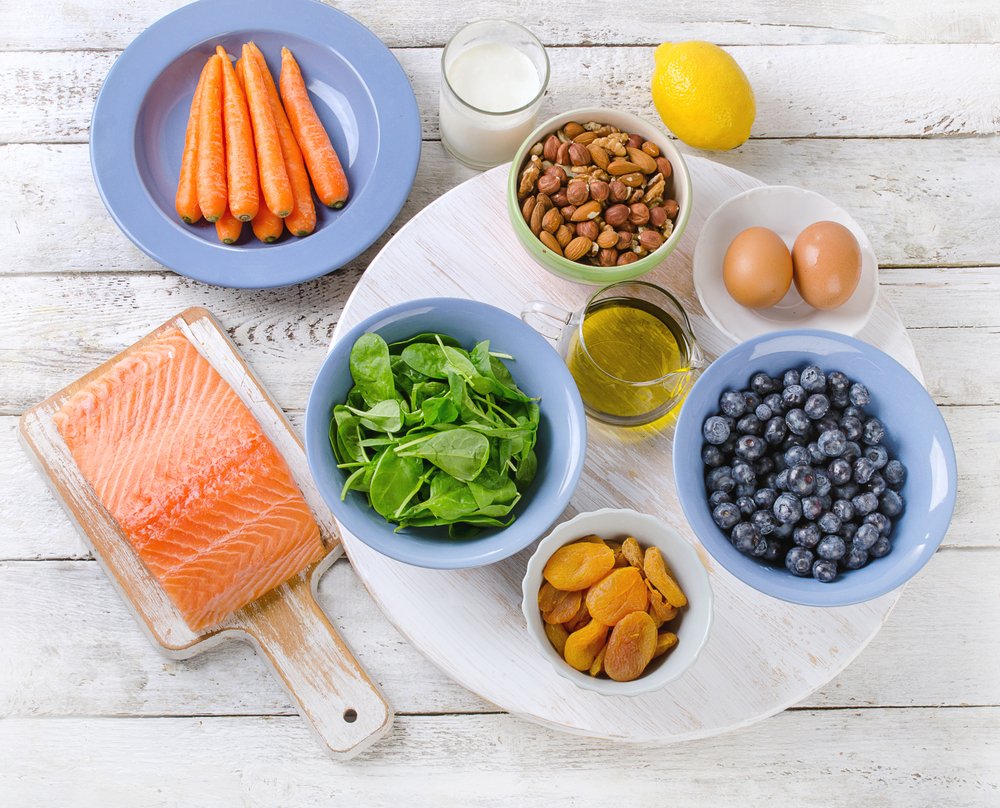 Besides knowing all about what you should avoid eating during pregnancy, we want to share with you three of the
Do you want to receive amazing content like this for free?
Subscribe to our newsletter and join Kinedu's community